Happy April!
Today marks April 1st, which besides being April Fool's Day, is the official countdown until Easter. When I am preparing for the Holiday's, it helps me to plan ahead and browse different themed recipes to make. I like to incorporate at least one new recipe each year. I had fun browsing so many fun, unique, and creative ideas I had to share them! These are my favorite Easter recipes I found. To view the full recipe, click the link below each picture.
Now comes the hard part….choosing what ones to make!
Easter Candy Cake
From: MrsHappyHomemaker
Birds Egg Nests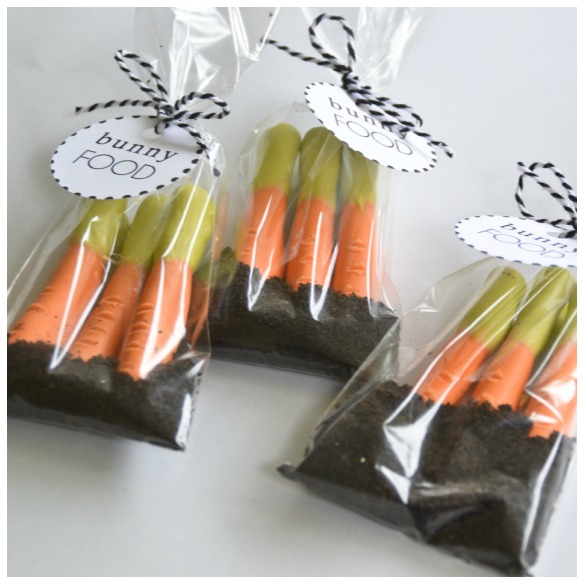 Bunny Food
From: JacksAndKate.com
Rice Krispies Nests
From: CurryAndComfort
Sunflower Peep Cake
Carrot Top Cupcakes
From: Hungry Happenings
Easter Kit Kat Cake
From: CookaholicWife
Mini Spring Cupcakes
From: HalfHourMeals
Baby Chick Cheese Balls
From: HungryHappenings
From: TheIdeaRoom
Carrot Patch
From: HelpMyBudget
Baby Chick Marshmallow Easter Treats
From: Livinglocurto
Rabbit's Easter Cupcakes
From: Family.go.com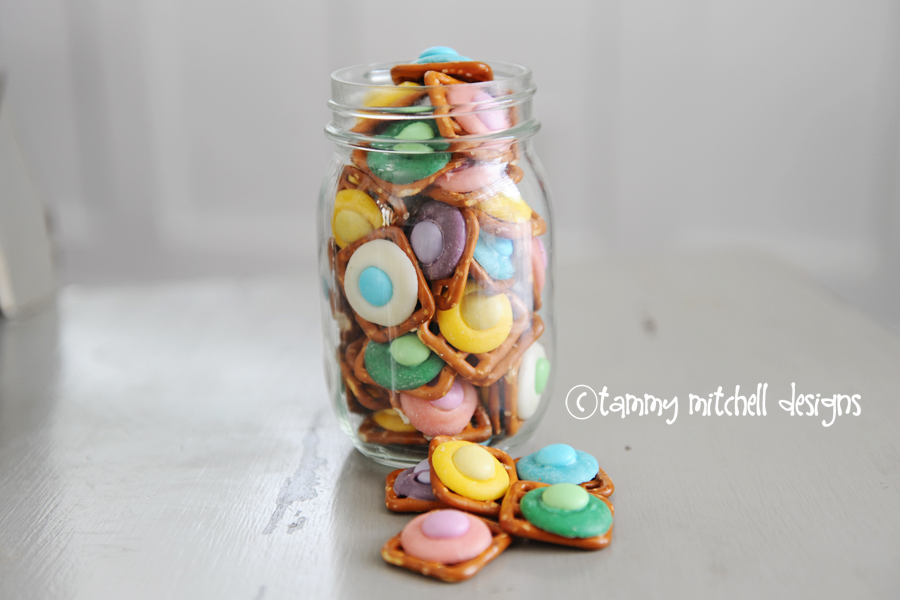 Easter Pretzel Treats
From: TammyMitchellPhotography
Deviled Colored Eggs
From: Sarahscoop
So now I have to ask…..what is YOUR favorite Easter treat on here?!?!