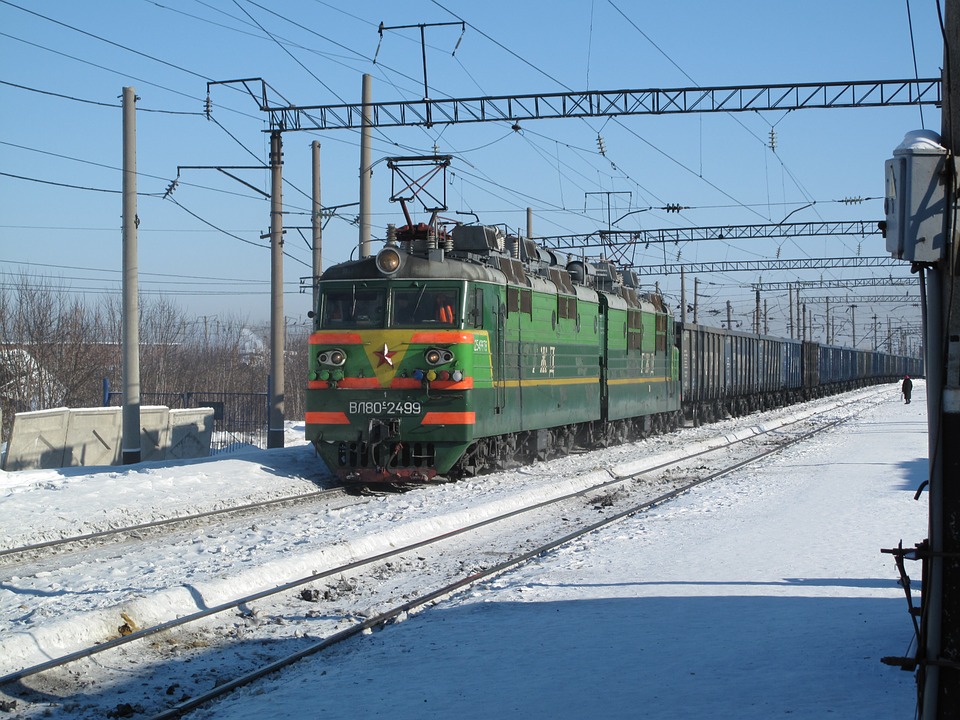 Just as with the Orient Express, the Trans-Siberian Railway is steeped in history and is classed as an iconic train journey. A quick look on several online resources will give you all of the detailed information about taking a trip along one of the routes, and you can explore a wealth of history on your journey, as well as magnificent natural beauty.
Many people think that the Trans-Siberian Railway is just one route from Moscow to the West, to Vladivostok in the East, but this is only one of the routes available.
Moscow to Vladivostok
Moscow to Beijing via Mongolia
Moscow to Beijing via Harbin, Manchuria
Along each of the routes, you will find many different places that you can stop off and enjoy the local attractions. As you cover so much ground, the one trouble you might have is deciding what things to see, as there is so much to see and do, but we all have a limited amount of time.
You will need to research the travel visa requirements for each country that you are planning to visit along the route that you choose. The conditions do change depending on your nationality, so you can either research the information yourself or speak to an agent. To make your trip smooth sailing, you can contact The Trans-Siberian Travel Company to assist you with all of your requirements, including your visas and all up to date requirements.
When you travel along the Trans-Siberian Railway, you travel over long distances, which allows you to take in the scenic views that are on offer. Travelling through the wide and diverse area means you will have plenty of photo opportunities, as you relax and watch the scenery go past.
Most of the trains will have different class berths available, so you will be able to choose accommodation that will meet your budget and requirements. Whether you stay in First, Secord, or Third Class, you can enjoy the fantastic scenery on offer as you trundle across the vast landscape. Most trains will provide bedding on First and Second class, but you may want to bring some extra warm clothes during the colder months.
If you had both the time and the money, you could explore along the Trans-Siberian Railway for years and still not take in everything that is on offer. It is worth your time researching the route you are taking thoroughly and making a list of excursions and sights that you want to include in your tour.
Irkutsk
The Baikal Region
UlaanBaatar
Yekaterinburg
Ulan Ude
Beijing
The Great Wall of China
Vladivostok
You will need to choose a viable itinerary that works with your time and budget. Using the services of an agent can help immensely with this and save you having to do hours of research. You will never be able to see everything that is on offer, and make sure that there is some flexibility in your schedule to allow for any mishaps or distractions. With so many different sights, sounds, smells and cultures on offer when you travel this iconic railway, you may find yourself coming back for a long time to come!