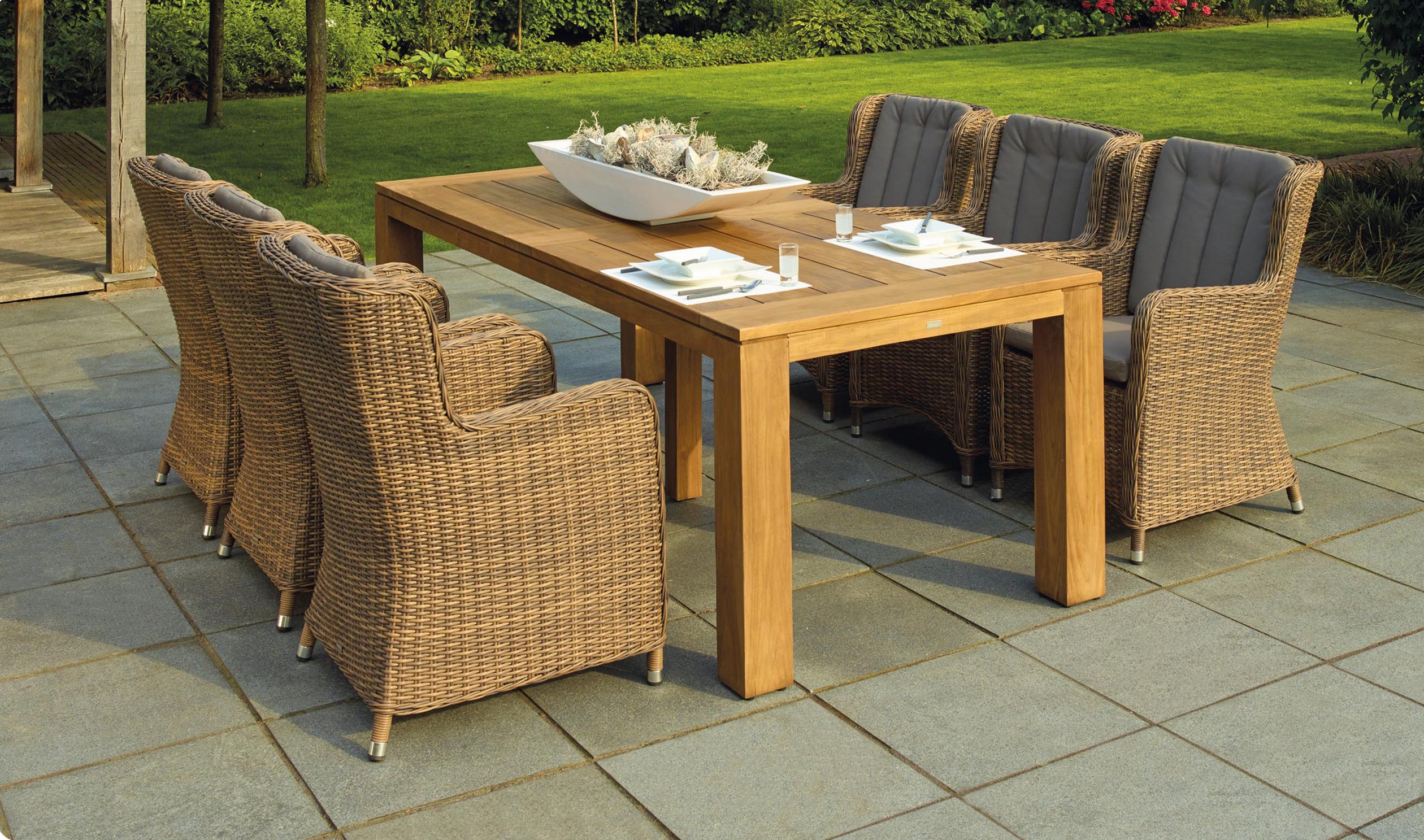 You have been buying the best home furniture for the past few years, but the fact that you have young ones hovering all over your living room makes it virtually impossible for the chairs, tables, and stools to reach their full life expectancy.
What do you do?
Of course, you cannot keep buying indoor furniture every time your kids break an armchair or shutters the glass table. This can be a pricey venture that is capable of draining all your savings and dumping you in a pool of debts. The good news is, there is a great way out. One that has worked best for many homeowners, and which will most likely work great for you – moving outdoor furniture inside.
Yes, the answer to all the troubles you are facing with your indoor furniture is to bring your outdoor furniture inside. Unbelievable, right?
As crazy as this might sound, below are some of the reasons why your outdoor furniture will work better inside as it does outside:
It is astoundingly affordable
With $500 bucks, you can get a cool glass coffee table and two chairs. This is the amount of money you probably spent to get that living room sofa that looks old and worn out a few months later.
If you are looking for a good way to give your indoor space a who new look without having to spend thousands of bucks, shop for outdoor furniture.
This doesn't mean that this type of furniture is cheap. Nonetheless, considering the quality of service you will get from it in the long run, it will be worth every dollar you spend.
It is virtually indestructible
Home outdoor furniture is specially made to withstand harsh environmental conditions; thus they are way stronger and more durable than indoor furniture. Therefore, if you have curious kids whose mission is always to ruin things, going for the former is the wisest decision you can make for your home.
Since this furniture can withstand heavy rain and mud, there is no reason why you should worry about and an unexpected leaky diaper or when your cup of coffee spills on it. Additionally, its fabric is fade resistant; therefore you can rest assured that it will look as good as new after years of wear and tear.
Outdoor furniture is DIY
With indoor furniture, you sometimes need to engage the services of a professional interior designer, so that you can choose one that complements your décor and style. The case is very different from outdoor furniture.
Sometimes, all you will need to do for your outdoor furniture to blend in with your interior décor is to change the cushions. You will transform the overall look of your living room without sweat or fuss.
It's portable
Most outdoor furniture comes in a box and can easily fit in your family van. Therefore, you will not be forced to pay outrageous delivery fees to get them to your home. (Cialis online) Additionally, you can move them at will and use them to meet your outdoor living needs.
So, is it time to move it inside? Well, re-read this post and be the judge!