Who wouldn't love to have a furry friend like a dog? Dogs are man's best friend. They are loyal, sensitive, and one of the most fun-loving animals, and as per research, spending even 15-minutes with your dog can help you stay calm, relaxed, and stress-free. If you are someone who can't handle big breed dogs, you can get small breed dogs. The best part about small dogs is that you can hold them in your lap, and they look too cute. 
If you don't know anything about small dogs, we are here to help you. You can choose any of these smallest dog breeds as per your preference. Small dogs' choices can depend on factors like the dog's personality, grooming commitment, and activity levels.
Top 6 Small breed dogs that you can choose
Maltese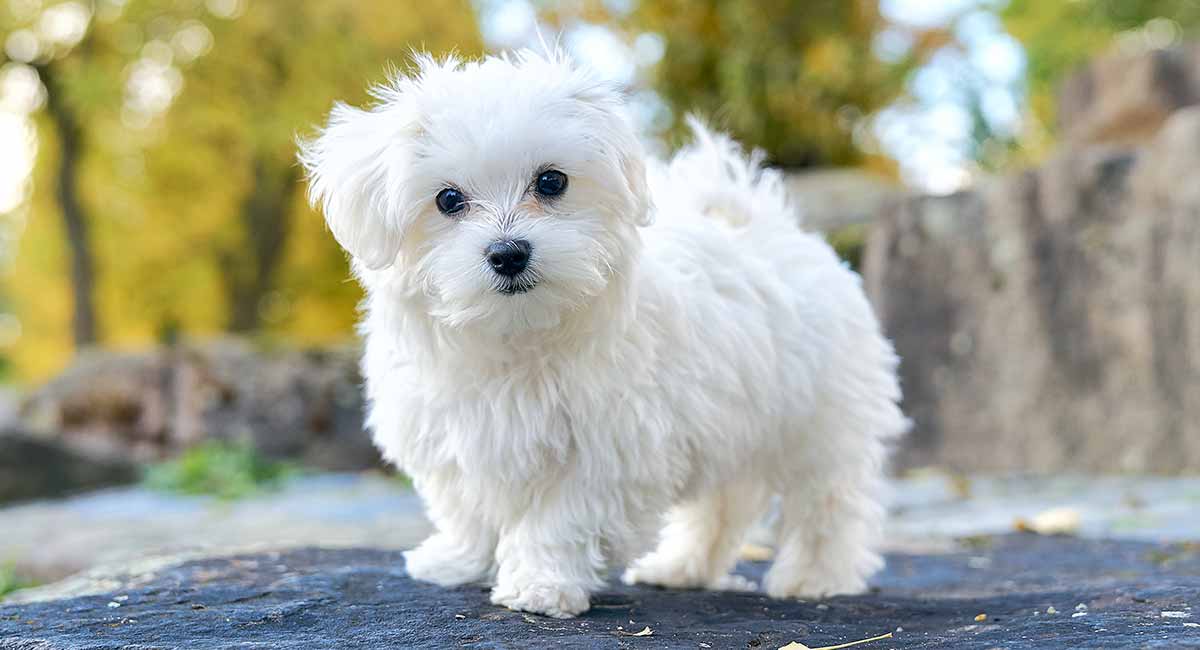 If you want your furry friend to have a softer and silkier white coat, Maltese can be your perfect choice. The best part about Maltese breed dogs is that they are full of energy. Thus, you can have the most enjoyable playtime with your dog. Another essential trait of Maltese dogs is that they are fearless. They can quickly get along with all types of people. If you have a kid at home, they can have fun with kids too. 
Maintaining the silky white coat of your Maltese dog may seem a challenging task, yu can use the best dog shampoo for them or you can clip short the hair to maintain it easily. You need to take care of in this dig breed to take care of their eye cleaning as they are prone to tear stains.
Shih Tzu dogs
Most people love Shih Tzu cute dog breeds because of their shiny and twinkling eyes. These dog varieties are pretty friendly. They can take care of kids, and they can also play around with kids. Since this dog breed's ancient generation spent their years in Chinese royal palaces, they are the best lap dogs.
Maintaining Shih Tzu dogs is not a challenging task, as all you need to do is brush their hair every day. The Shih Tzu dog breeds have hair till their eyes. Thus, try to tie up their hair away from the eye. You don't need a top-notch grooming session for Shih Tzu dogs. If you feel happy looking at cute dog breeds in Chinese movies, it's time to get yourself Shih Tzu dogs for your family. You will fall in love with this dog breed.
Boston Terrier
If you want to pet a traditional American Breed dog, your first option needs to be the Boston Terrier. Boston terrier small breed dogs are known for their white and dark-colored coats. They have cute sparkling eyes that will win your heart. 
Boston Terrier dog breeds come up with a nice blend of humor, charm, and sophistication. Thus you will have all positive attributes in a single dog if you choose Boston Terrier as your pet. Boston Terrier dogs are high-energy breeds, and they can easily blend with your family.
The unique part about this dog breed is that they are most loyal to a single person, but they can have fun with all. If you live alone, you can have this dog breed to accompany you in your loneliness. When it comes to maintenance, you need to wipe the nose wrinkles of Boston terrier dogs to get rid of dust. Boston dogs can easily live in city life, so you don't have to worry about the dog's comfort.
Dachshund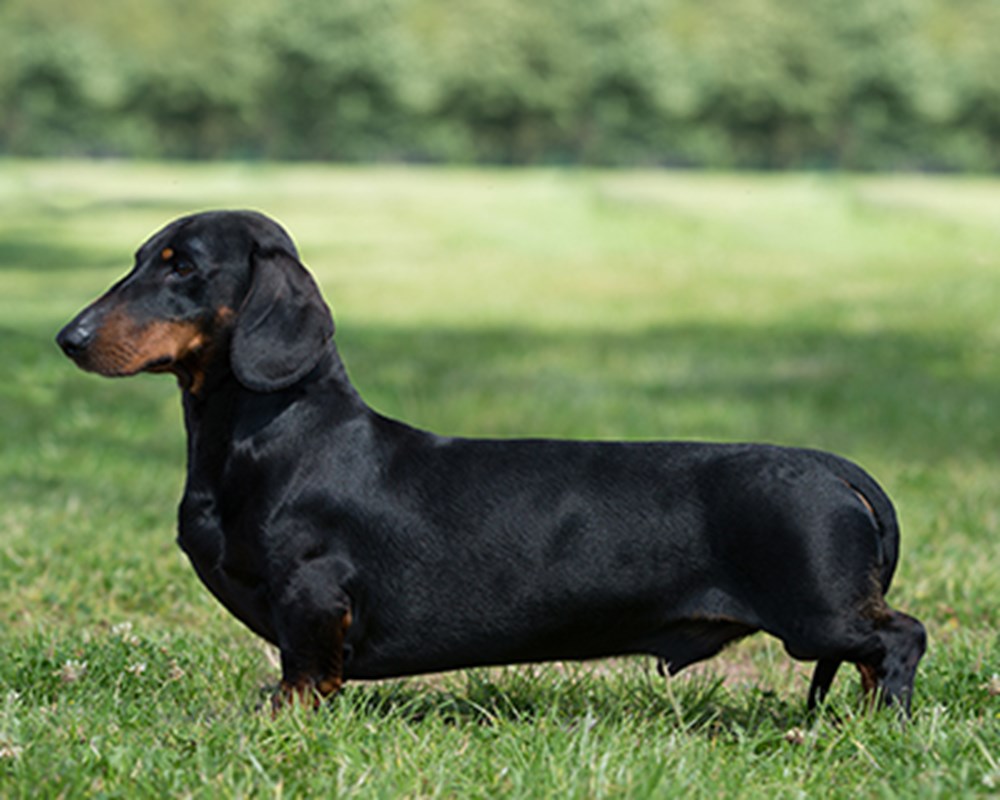 You must have seen miniature-sized dogs with Hollywood celebrities. These miniature dogs belong to the Dachshund breed. Dachshund dogs are incredibly adorable and amusing. The self-confidence of these dogs makes them favorite for celebrities. These dogs are not just cute and amusing, and they are also fearless. They are very loyal to the family, but they can be stubborn sometimes. 
You don't have to worry about the grooming session for Dachshund dogs as they have short coats that don't need too much time for grooming. The Dachshund dogs are not built for tiring exercises, so make sure to go for a quick stroll with a little guy. 
Pug
Most people want to pet small breed dogs just by looking at pugs. The wrinkle on the brow, sparkling eyes, and curly tail are Pug breed dogs' best characteristics.
If you want an affectionate, loving, and playful dog with an easy-to-go temperament, your perfect choice should be a pug. The best part about Pug is that they can blend easily with kids as well as adults. Thus, you don't need to make efforts to pet a pug. Pugs enjoy sleeping, so it can't be the best choice if you want a dog for security purposes. 
The short coat of Pug sheds occasionally. Thus, make sure to maintain the furry dog. 
Small breed dogs- Pomeranian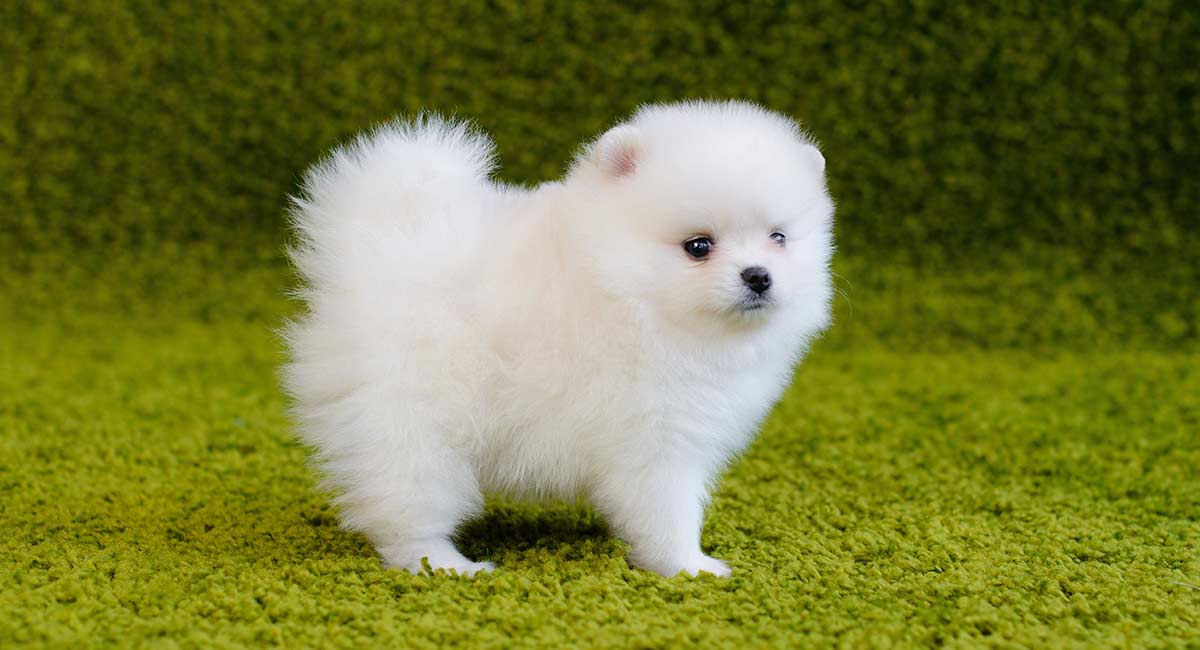 If you are looking for classic and cute small breed dogs, your choice should be Pomeranian. These dogs have soft and fluffy coats. The eager grin on the face of a pomeranian dog is the most loved feature. Pomeranian dogs have a devotion to their owner. These dogs are brilliant, and they can make an excellent watchdog. If you train them properly, they can also master some tricks.
Choosing the best small breed dogs
No matter which dog breed you choose, you will have a fantastic company. Dogs are the best animal that you can pet. They are cute, protective, and they can offer you, companions, better than humans. 
The choice for the smallest dog breeds depends on various factors. Moreover, you need to know about the time you can spend, the maintenance you can provide, and your nature too. (Kennedyandperkins) Besides, each small dog breeds that we have shown above are unique in their way. Try to look for a furry friend who can be compatible with your way of living. Let us know which one of these small breed dogs will you choose? All the best for your new furry friend.