Glitter Lights
There is officially one more week until Christmas! Next Wednesday, the world will stop for one day to celebrate. I am so excited, yet cannot believe how fast the time goes. It is now crunch time to get everything done. I am sharing some of my favorite Christmas do-it-yourself ideas that are quick, easy and cheap to make!
Most of them are kid friendly and are fun for the whole family. I fell in love with the adorable fingerprint crafts. There are also so many ornament projects, which have become some of my favorites! Take a browse through the many options of getting into the Christmas spirit! 

Click the link below each picture to get the tutorial on how to make the crafts!
Fabric Wreath
Soda Bottle Polar Bear
Glitter Pinecones
Bow Tie Garland
Mosaic CD Ornaments
Sock Snowmen
Tin Can Christmas Trees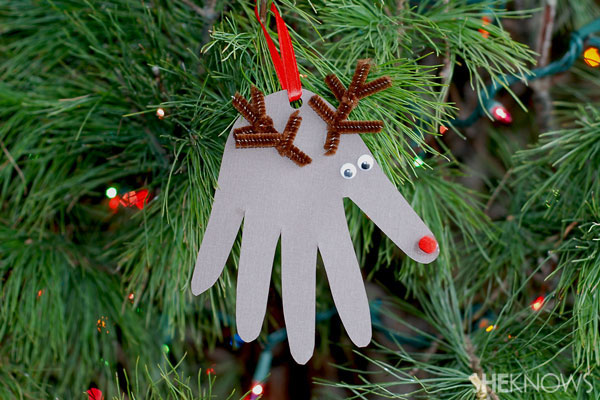 Handprint Reindeer
Ribbon Ornaments
Ombre Ornaments
Snowman Ornament
Fabric Ornaments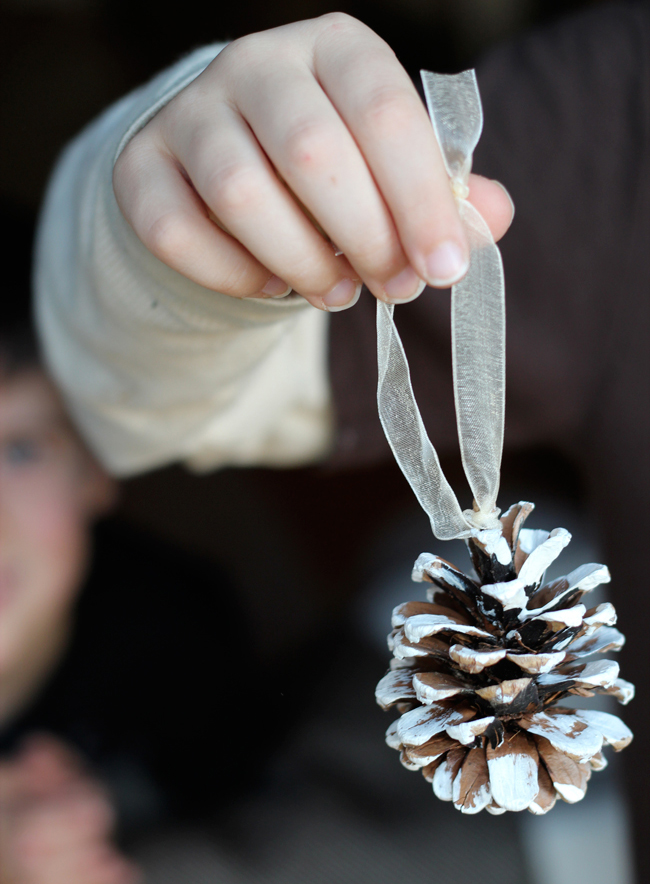 Pinecone Ornament
Glitter Ornaments For Kids
Ornament Wreath
Mason Jar Santa
Handprint Snowmen
Glitter Ornaments
Thumbprint Lights
Thumbprint Reindeer
Thumbprint Christmas Tree and Wreath
Fingerprint Elves
Fingerprint Sleigh and Reindeer